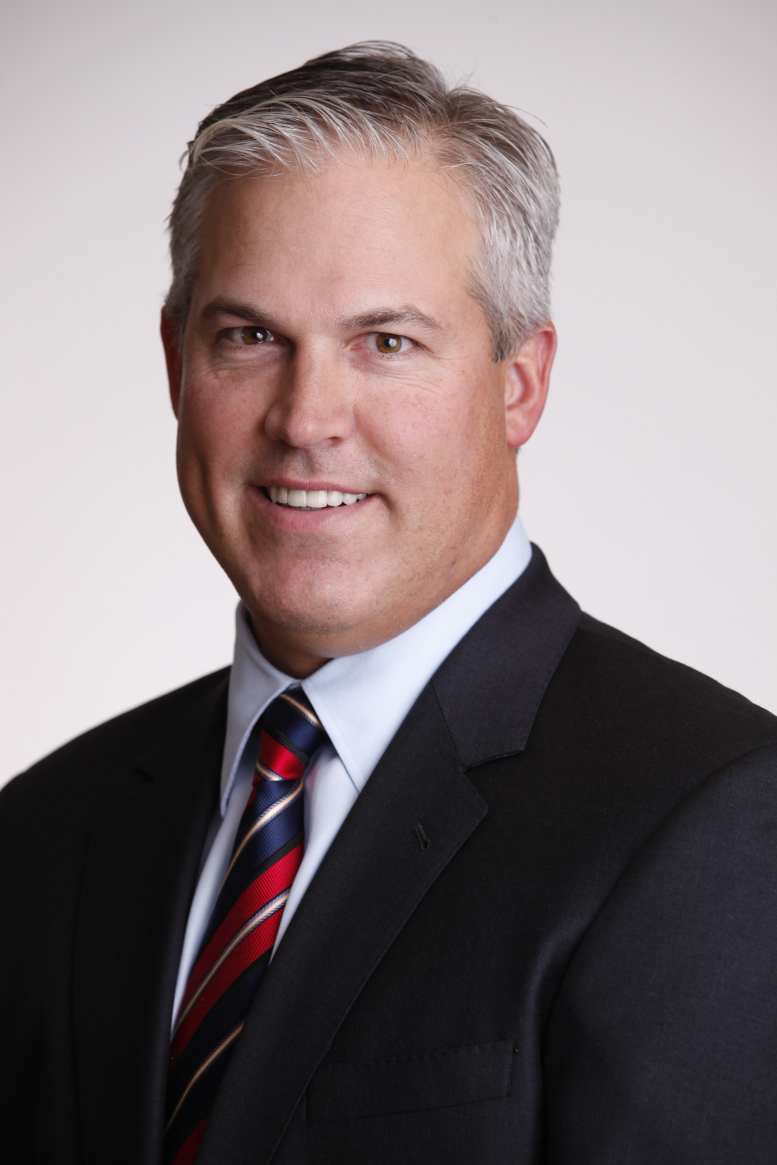 Corporate Photography Philosophy:
Art and commerce can co-exist.
Whether it's artists or executives, these pictures are used for promotion but that does not mean that they have to lack artistic sensibility.
Whether you're a CEO/Founder or Associate, your corporate headshot will help to establish your brand in the online marketplace.
Flat rate with no hidden fees. Additional benefits include:
Fully Insured (granting access into any office building)

Fast turn-around (same-day)

Professional Photoshop retouching

Digital copies of high-res images

No hidden fees for equipment & transportation

Preview photos during shoot (guarantees you leave pleased)

Unlimited usage
STUDIO
Capture your best image and overall tone you intend to project for prospective clients and colleagues. customized lighting and vignettes to highlight your best features.
ON-LOCATION
On-location environmental portraits at your office tells a story and adds legitimacy. It's the most contemporary style to highlight company culture.
EVENTS
Corporate event photography is essential for social media and editorial purposes; promote product launches, seminars, conferences, retreats, shareholder meetings, presentations.
LEGAL & FINANCE
We work with a myriad of Fortune 500 companies, both in New York City and nationwide. Also, Executive Photos NYC photographs executive portraits of many prominent lawyers; such as Loretta E. Lynch (Attorney General of the United States of America) and Kirk Radke (internationally recognized private equity and corporate attorney).
INDUSTRIAL
The industrial photographer cautiously photographs construction as it's happening in a documentary fashion & captures portraits when appropriate. We work with the world's leading construction groups such as Skanska, and some of the biggest civil & civic projects in New York City; including the creation of the 2nd Avenue Subway and the development of Moynihan Station in the former Farley Post Office.
MEDICAL
Many medical professionals need a portrait for their website, social media, or for publications. Whether in the studio or on location, Michael Benabib, corporate photographer can make an image that suits your specific needs - whether you are a pediatrician, or a radiologist. On location shoots can give context and demystify the treatment process for fearful and wary patients.